Recently, many friends have been seeking information about playing golf in Thailand, such as whether it is expensive and what golf courses are available. I have taken the liberty to compile a list for your convenience. By clicking on the name of each golf course, you can view their information and prices. Why not give it a try?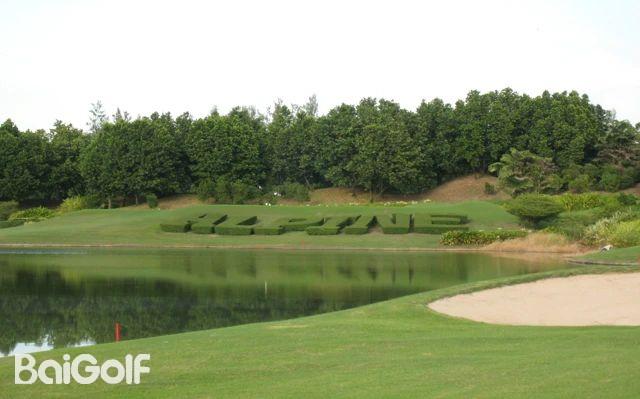 Alpine Golf Sports Club Bangkok
Amata Spring Country Club
Ayodhya Links Golf Club
Bangkok Golf Club
Bangpakong Riverside Country Club
Best Ocean Golf Club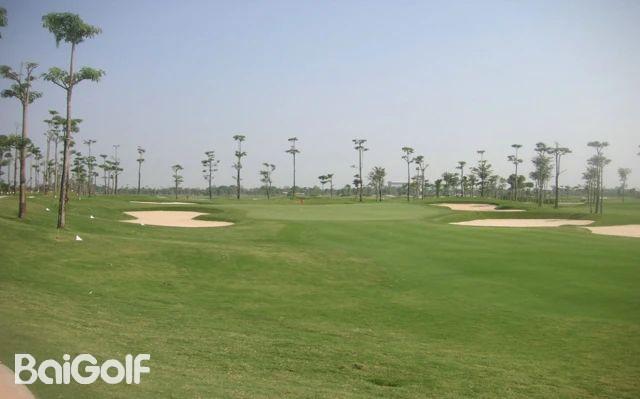 Cascata Golf Club
Green Valley Country Club
Krung Kavee Golf & Country Club
Lakewood Country Club
Lamlukka Country Club
Legacy Golf Club Thailand
Lotus Valley Golf Resort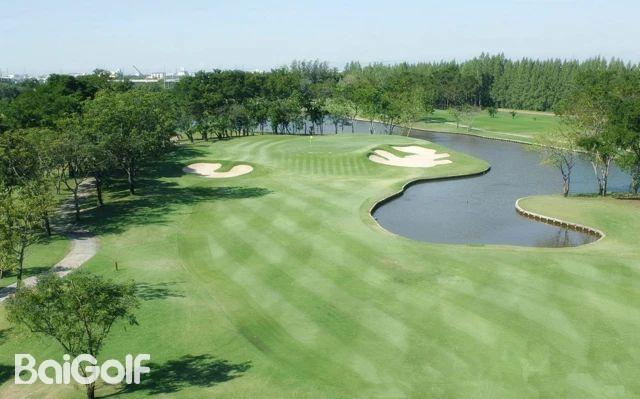 Muang Kaew Golf Club
Nikanti Golf Club
Panya Indra Golf Club
Rachakram Golf Club
Riverdale Golf Club
Flora Ville Golf & Country Club
Royal Bang Pa-in Golf Club
The Royal Gems Salaya Golf & Sports Club
The Royal Gems City-Dream Arena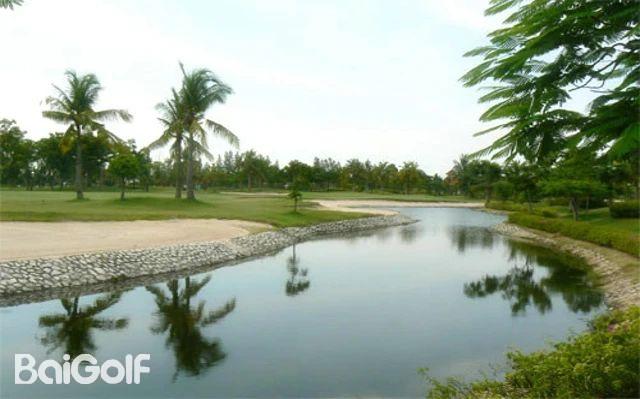 Royal Lakeside Golf Club
Summit Windmill Golf Club
Suwan Golf & Country Club
Thai Country Club
Thana City Country Club
The Royal Golf & Country Club
The Vintage Golf Club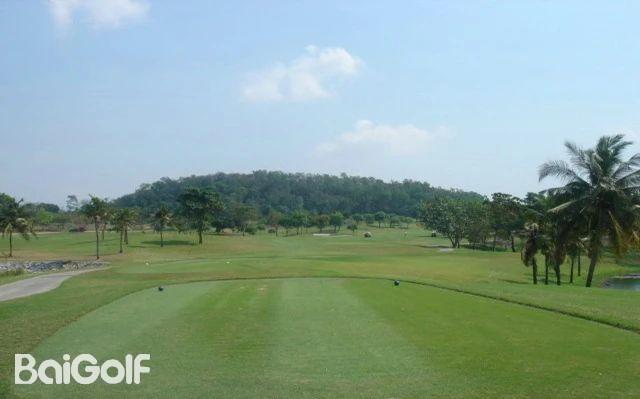 Burapha Golf & Resort
Chatrium Golf Resort Soi Dao Chanthaburi
Chee Chan Golf Resort
Khao Kheow Country Club
Laem Chabang International Country Club
Parichat International Golf Links
Pattana Golf Club & Resort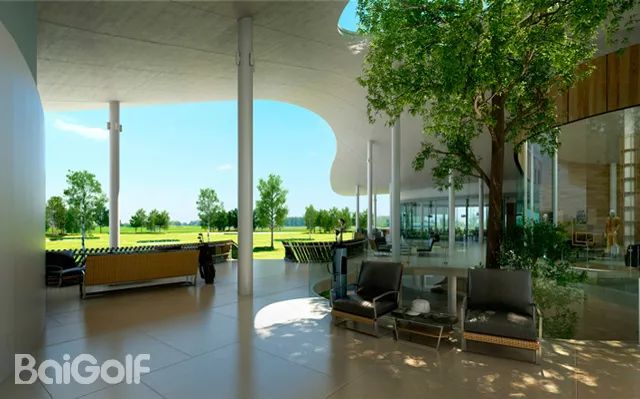 Pattaya Country Club
Pattavia Century Golf Club
Phoenix Gold Golf & Country Club
Rayong Green Valley Country Club
Siam Country Club-Old Course
Siam Country Club-Plantation Course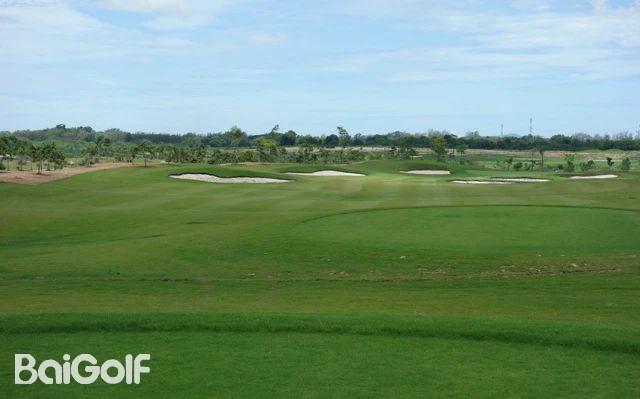 Siam Country Club-Waterside Course
Siam Country Club-Rolling Hills
Silky Oak Country Club
St. Andrews 2000 Golf Club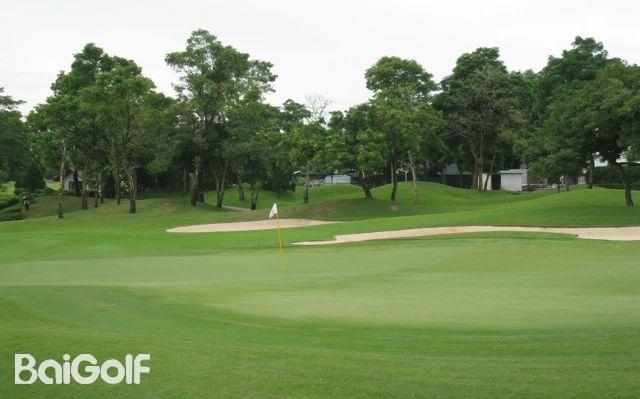 Alpine Golf Resort Chiangmai
Chiangmai Highlands Golf and Spa Resort
Gassan Khuntan Golf & Resort
Gassan Legacy Golf Club
Gassan Panorama Golf Club
Mae Jo Golf Club & Resort
North Hill Golf Club
Summit Green Valley Chiangmai Country Club
Royal Chiangmai Golf Resort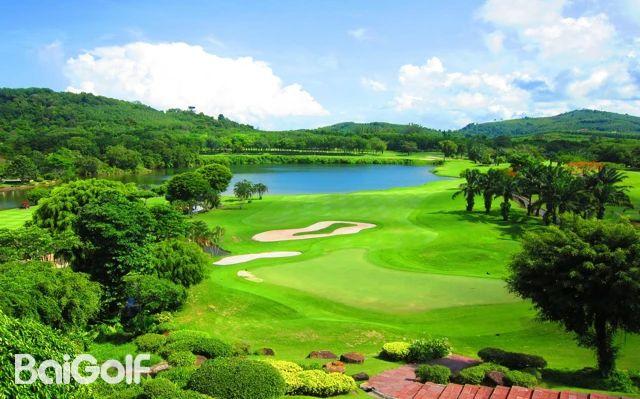 Blue Canyon Country Club-Canyon Course
Blue Canyon Country Club-Lakes Course
Katathong Golf Resort & Spa
Laguna Phuket Golf Club
Loch Palm Golf Club
Mission Hills Phuket Golf Resort
Phuket Country Club
Red Mountain Golf Club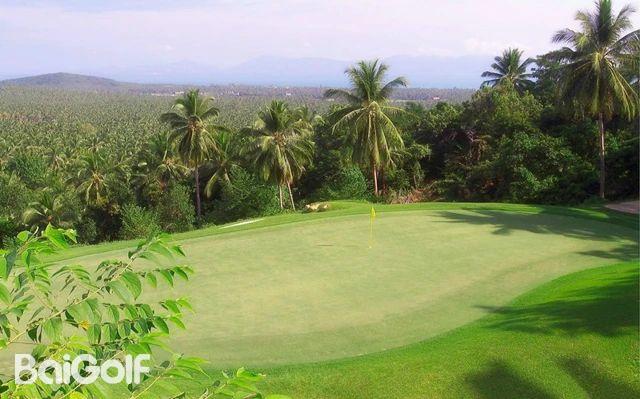 Santiburi Country Club Chiangrai
Waterford Valley Chiangrai Golf Course & Resort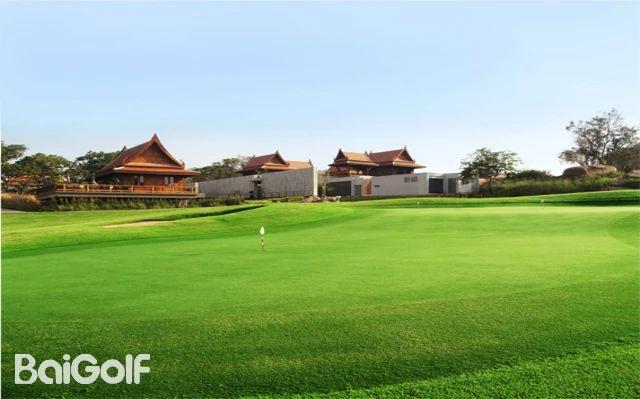 Banyan Golf Club
Black Mountain Golf Club
Lake View Resort & Golf Club
Royal Hua Hin Golf Club
Sea Pines Golf Club
Majestic Creek Country Club
Bonanza Golf & Country Club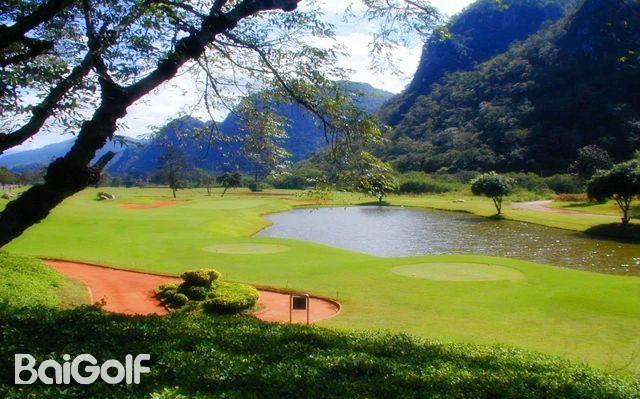 Khao Yai Golf Club
Kirimaya Golf Resort & Spa
Toscana Valley Country Club
Mountain Creek Golf Resort and Residences
Rancho Charnvee Resort & Country Club

About BaiGolf
BaiGolf (www.baigolf.com) is one of the fastest-growing online platforms for booking golf courses and golf travel services. It offers a choice of five languages, including Chinese, Traditional Chinese, Japanese, English, and Korean, allowing you to book from over 2,000 golf courses and over 1,000 golf travel packages worldwide. With BaiGolf.com, you can enjoy a fast and convenient online booking experience, making it the preferred platform for booking tee times and golf vacations.
Scan the code to download the app for free.